Therapy Goals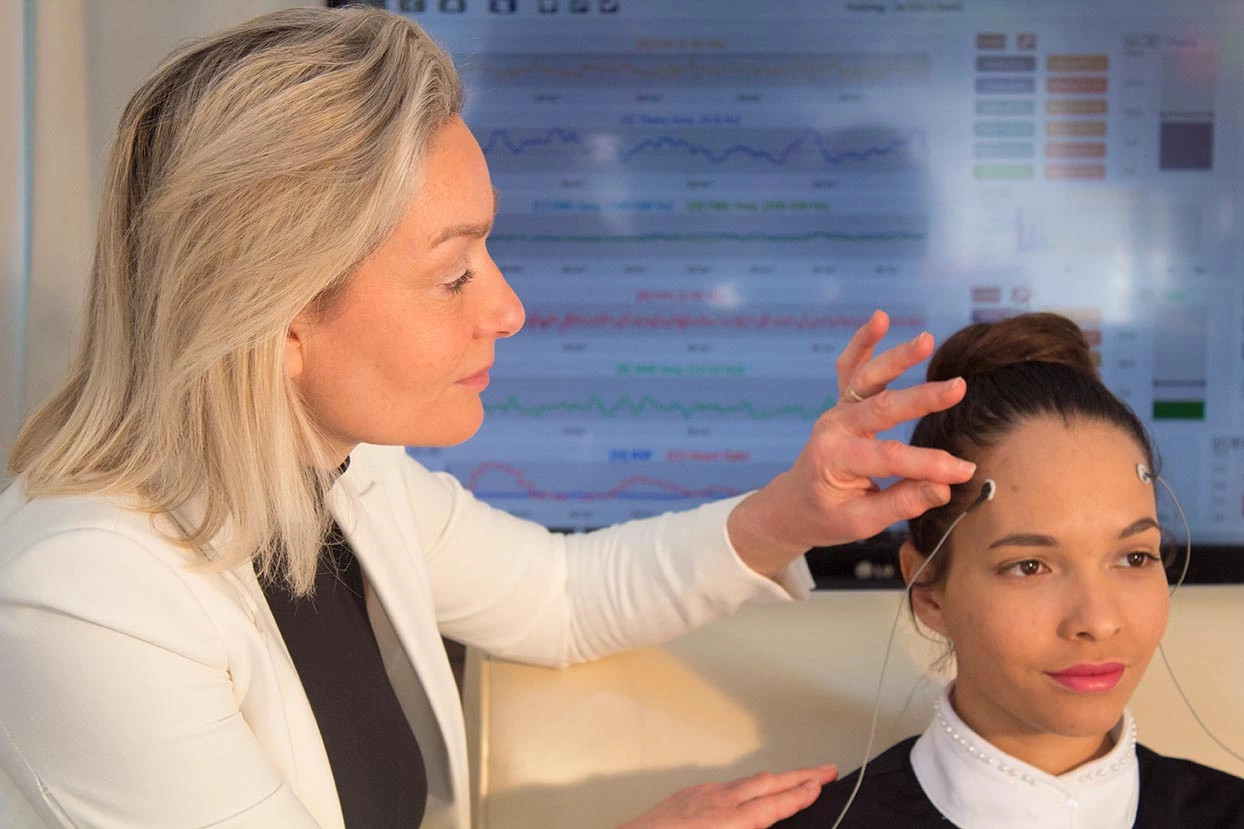 The Mind&Body Performance Center of the Institute for Neurofeedback and Biofeedback is managed by Dr. Eva Otzen. She is a qualified neuro- and biofeedback therapist according to the guidelines of the ASCA Foundation, the EMR and the Neurofeedback Organization Switzerland (NOS) supervising her clinic. Dr. Eva Otzen has many years of experience as a director, researcher, and lecturer at the Institute for Neurofeedback and Biofeedback (I-NFBF). She supervises the activities and treatments at the I-NFBF. The institute gives visiting clients the opportunity to train with the most modern, medically certified neuro- and biofeedback devices that are available. The same devices are used as well at leading clinics and universities in the world for the treatment of complex disorders as well as for mental and physical performance improvement. The I-NFBF offers professional training in neuroscience, neuromodulation therapies, hypnosis, meditation, emotional and physical rebalancing therapy (EPRTH), kinesiology, meditation techniques and interval hypoxia-hyperoxia therapy (IHHT) to round off the range of therapies.
Clients of the Mind&Body Performance Center include infants, school children, students, adults, seniors, managers, pilots, athletes, actors and singers who want to increase their physical and psychological performance (e.g. brain training, emotion control and stability, stress regulation, stress resilience, learning ability, concentration, Speed of reaction, practicing new behavior patterns, mental training, increasing creativity).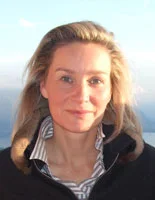 Director Dr. Eva Otzen founded the I-NFBF with Mind&Body Performance Centers in Zürich and Blonay (lake Geneva).
Focus on the following treatments/symptoms:
Concentration disorders, ADD, ADHD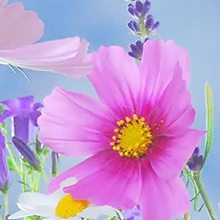 Text, Text, Text
More Infomation
Learning difficulties (dyslexia, dyscalculia etc.)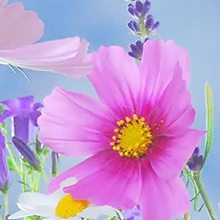 Text, Text, Text
More Infomation
Stress and Burnout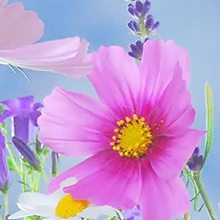 Text, Text, Text
More Infomation
Fears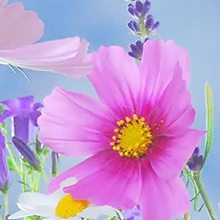 Text, Text, Text
More Infomation
Sleep disorders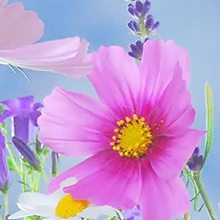 Text, Text, Text
More Infomation
Headache and migraine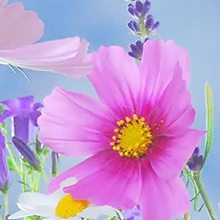 Text, Text, Text
More Infomation
Nervousness and irritability (irritability)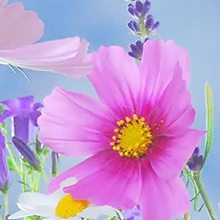 Text, Text, Text
More Infomation
Impulsivity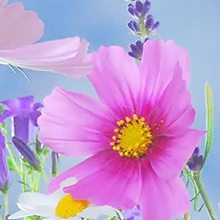 Text, Text, Text
More Infomation
Eating disorder, addiction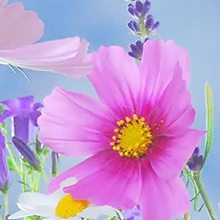 Text, Text, Text
More Infomation
Autism and Asperger Syndrome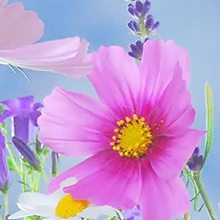 Text, Text, Text
More Infomation
Forgetfulness, dementia Memory disorders, Alzheimer's disease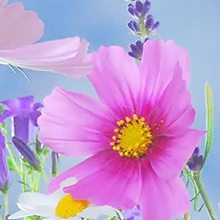 Text, Text, Text
More Infomation
Depression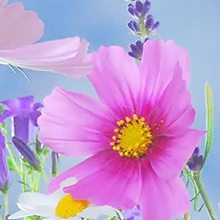 Text, Text, Text
More Infomation
Emotional instability or hypersensitivity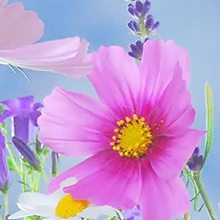 Text, Text, Text
More Infomation
Exhaustion states, CFS and burnout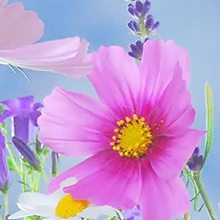 Text, Text, Text
More Infomation
Fibromyalgia and auto-immune diseases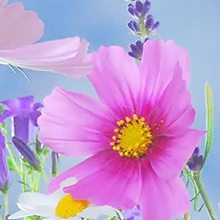 Text, Text, Text
More Infomation
Chronic pain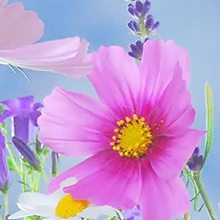 Text, Text, Text
More Infomation
Heart and circulation problems, high/low blood pressure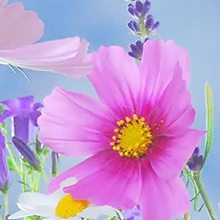 Text, Text, Text
More Infomation
Digestive problems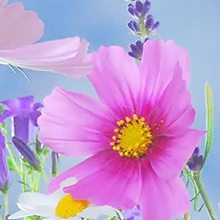 Text, Text, Text
More Infomation
Premenstrual Syndrome PMS / Hormonal Disorders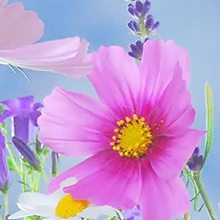 Text, Text, Text
More Infomation
General muscular tension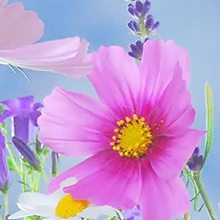 Text, Text, Text
More Infomation
Teeth grinding (bruxism)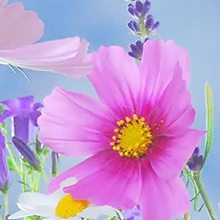 Text, Text, Text
More Infomation
Coordination difficulties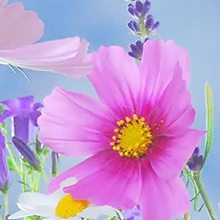 Text, Text, Text
More Infomation
Lyme disease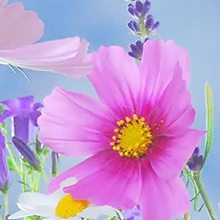 Text, Text, Text
More Infomation
Stroke (rehabilitation))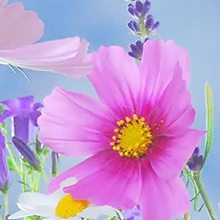 Text, Text, Text
More Infomation
Sleep apnea, snoring, asthma, COPD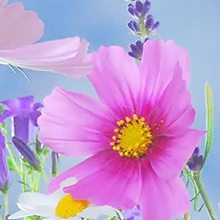 Text, Text, Text
More Infomation
Therapy goals:
Analysis
Stress-profile
QEEG
HRV
Hypoxia-test
NES Total Wellness
Therapy
Neurofeedback Therapy
Biofeedback Therapy
Oxybalance Therapy
Hypnosis Therapy
Neuromodulation Therapy
Call us to schedule your appointment